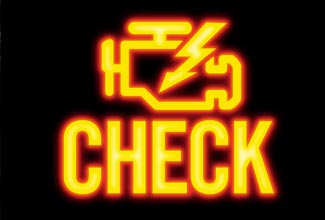 We'll give it one of these.....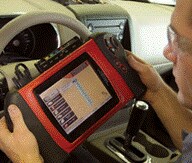 E

ver have that Check Engine light come up on your dashboard? Engine not running quite right? Fuel mileage not what it used to be? Or it could be your emissions. Don't risk damage to your vehicle's vital systems.

Our ASE Certified Technicians will find it......