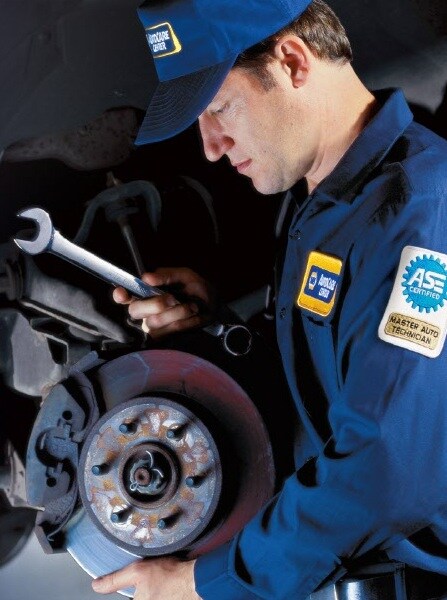 When it comes to your vehicle's brakes, you need to use your senses.....

Hear

that awful grinding, screeching and rubbing noises when you come to a stop? Does your brake pedal

feel

soft, or your steering wheel pulsate when you apply your brakes? Does your vehicle favor one direction when you push down on the brake pedal? Is there a burning

smell

by the tires when after you stop?
Don't ignore these symptoms, your brake system could be compromised.